KBIS USA Kitchen & Bath exhibition was held in Orlando, USA, on January 9-11, 2018. It is the largest event in North America. Global sanitary specialists gathered there to command the world's attention. TONA bathroom participated in KBIS exhibition 3 years in a row.TONA bathroom was competing with other many well-known bathroom brands on a world stage.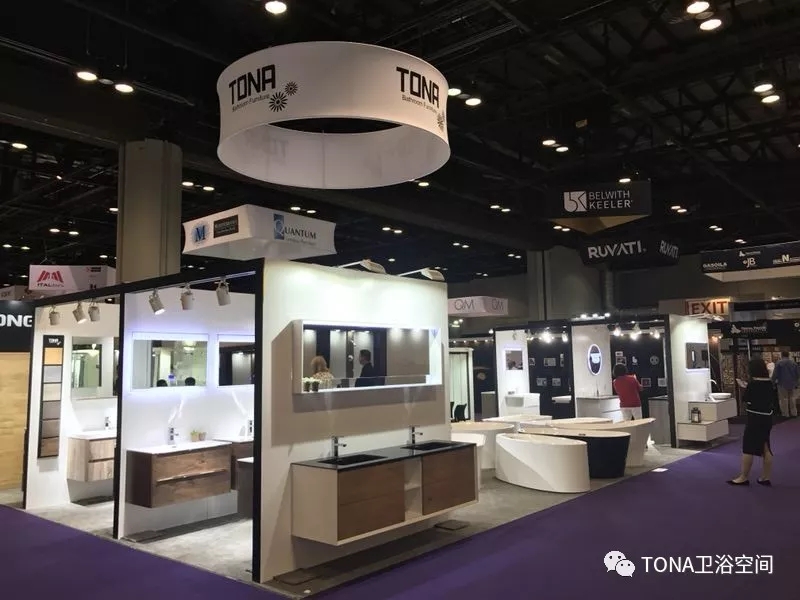 TONA sanitary ware is dedicated to spreading the advanced culture of sanitary ware first started in Germany. It took the lead to introduce the concept of "sanitary ware" into China. It aims to create "minimalist, intelligent and zero pressure" sanitary ware space utilization . It's a form of innovation that apply new materials and pursues natural living. TONA's professional and creative team designed the user-friendly vanities that are simple yet full with ergonomic features.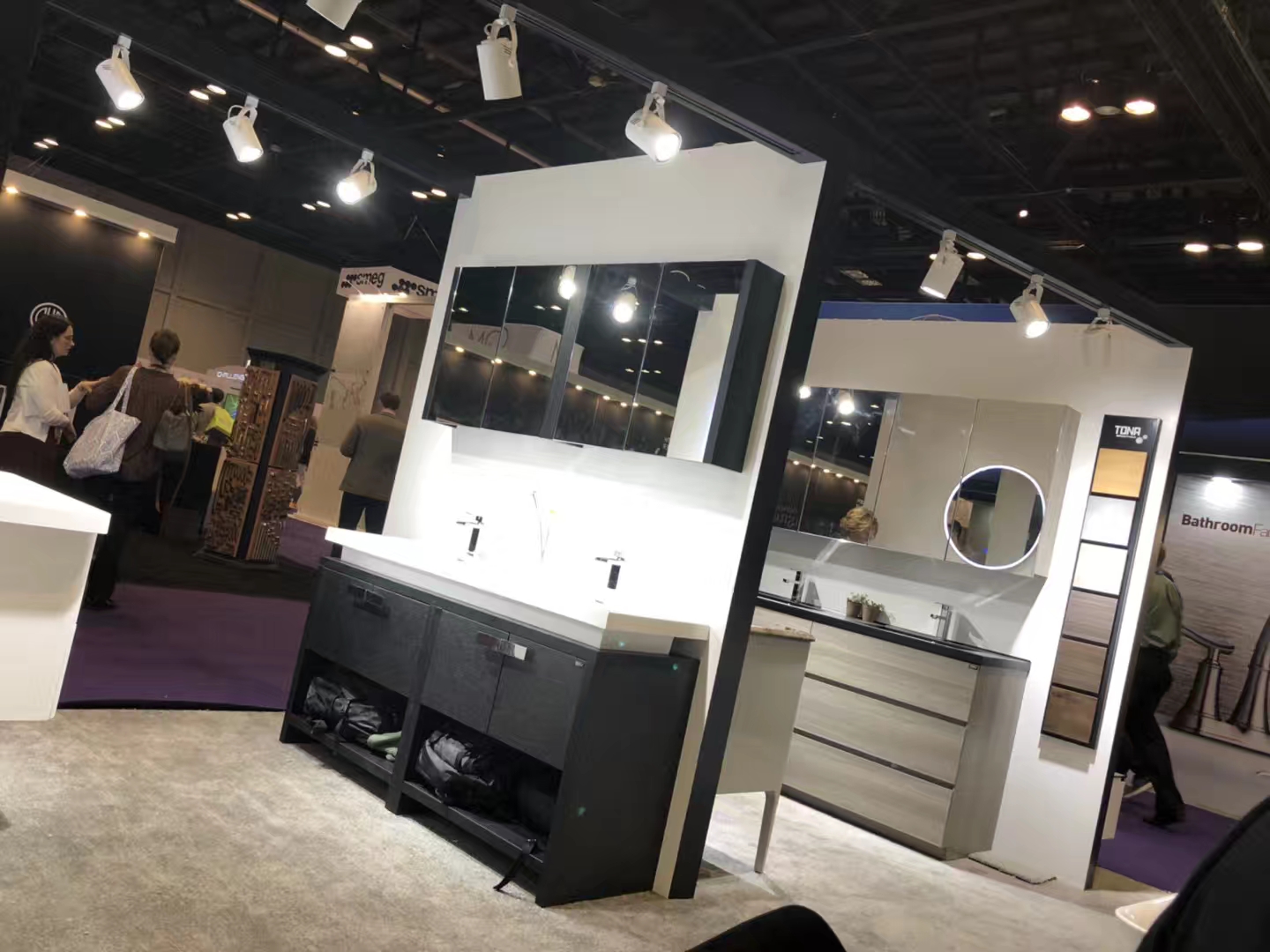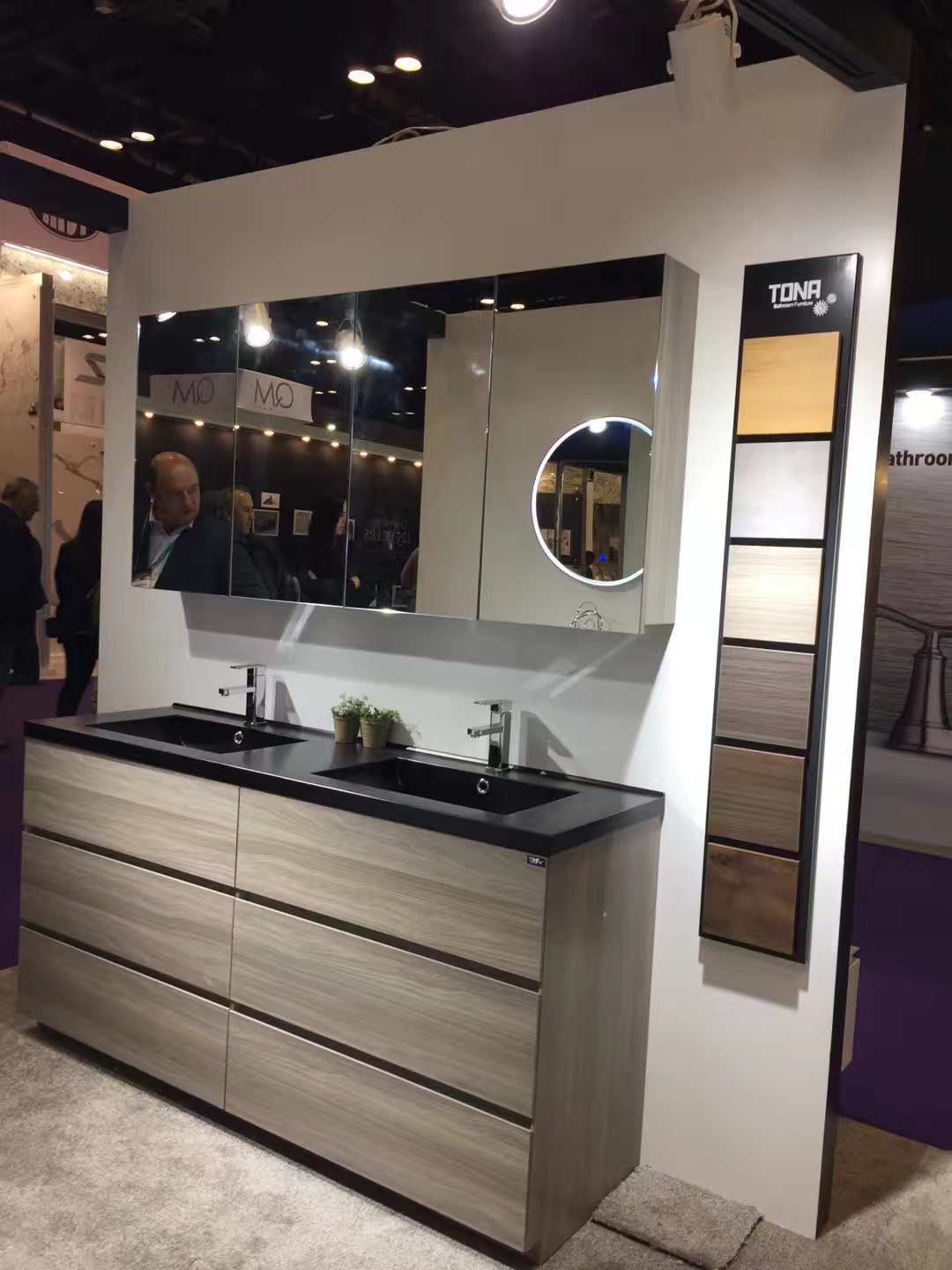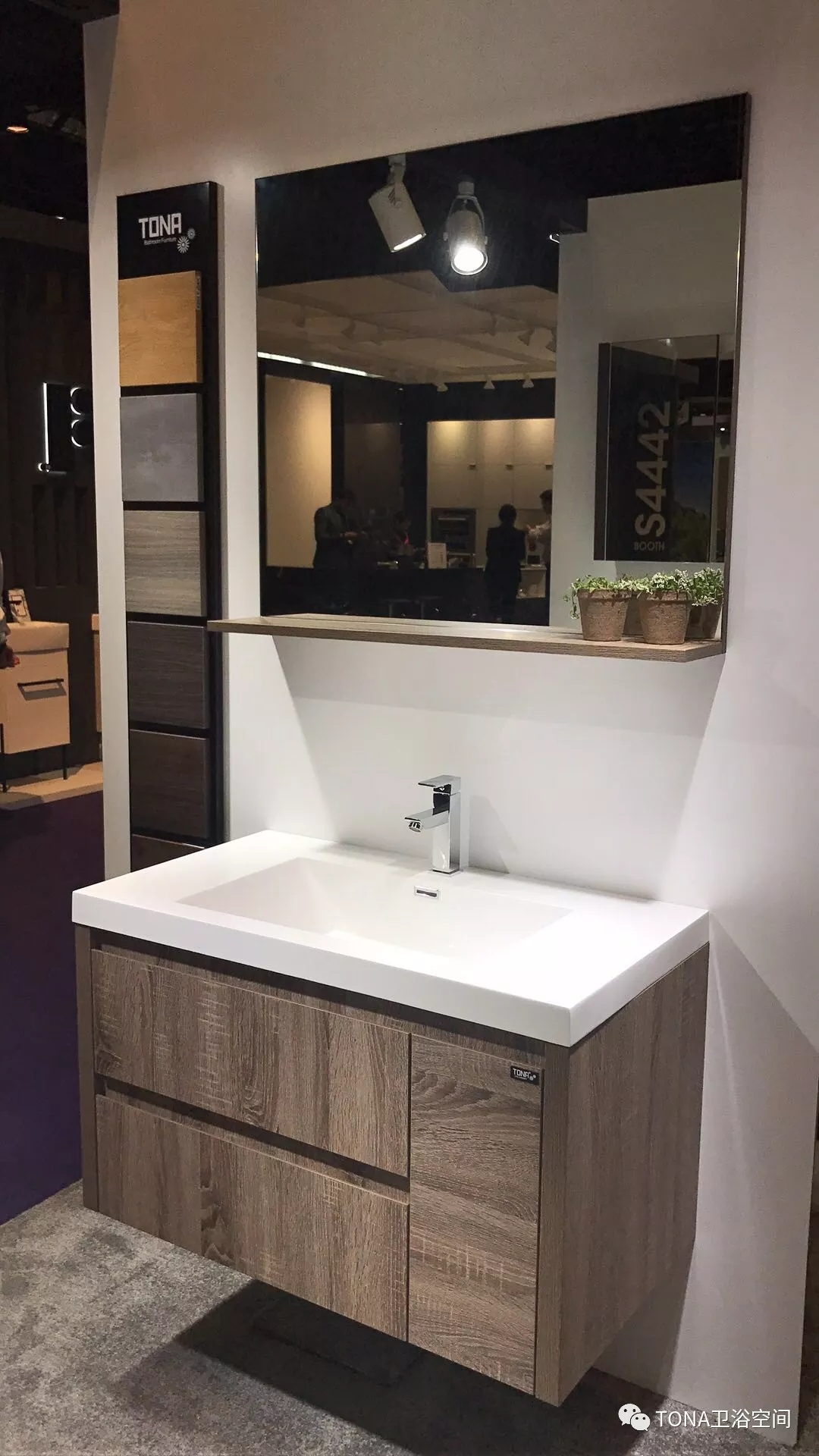 TONA bathroom vanities prefer simple and practical style which suit for consumers in Europe and the United States and also domestic demands. There is no complicated functions and over fancy appearance, but simple and beautiful are the selling points of TONA bathroom vanities .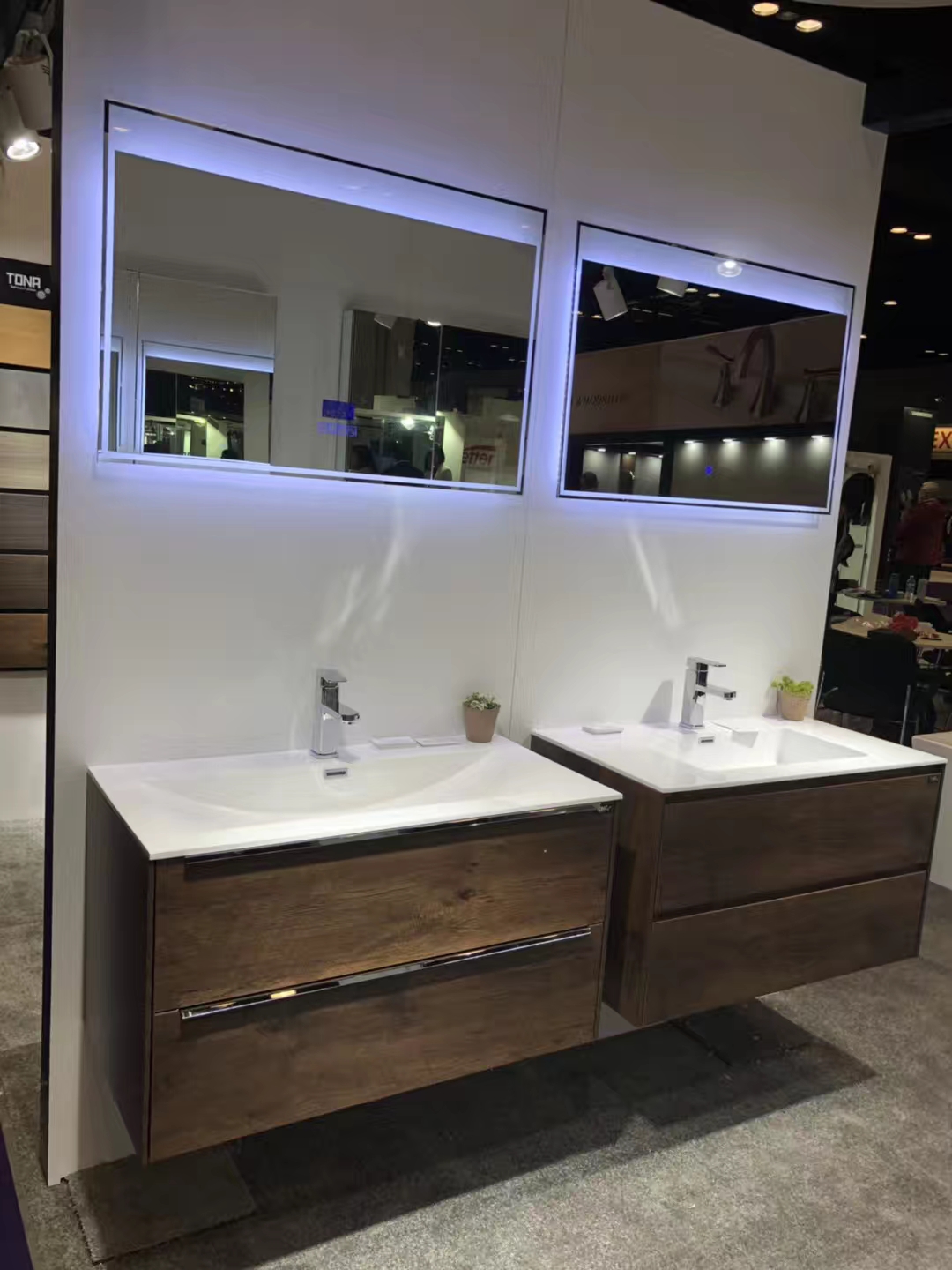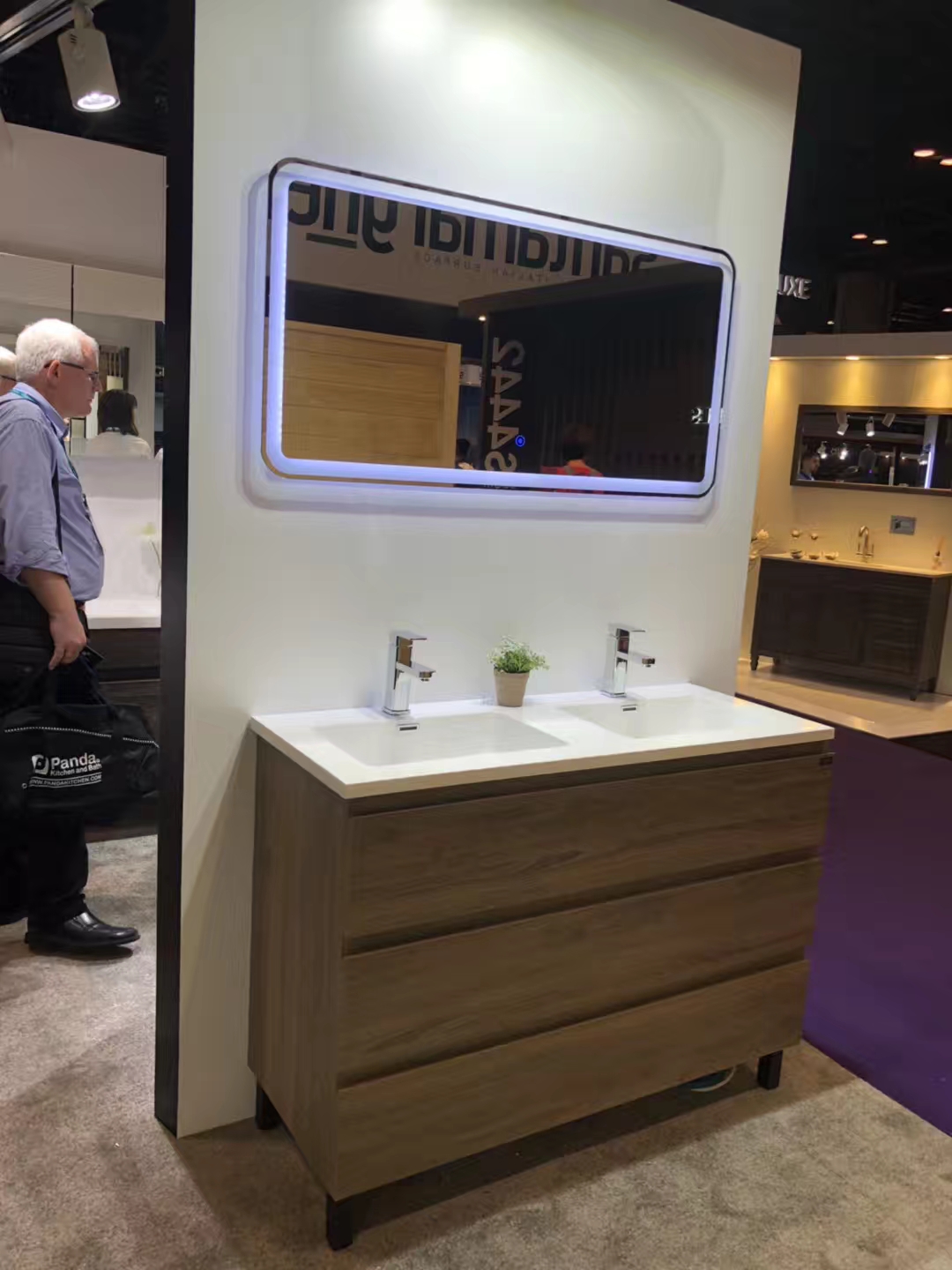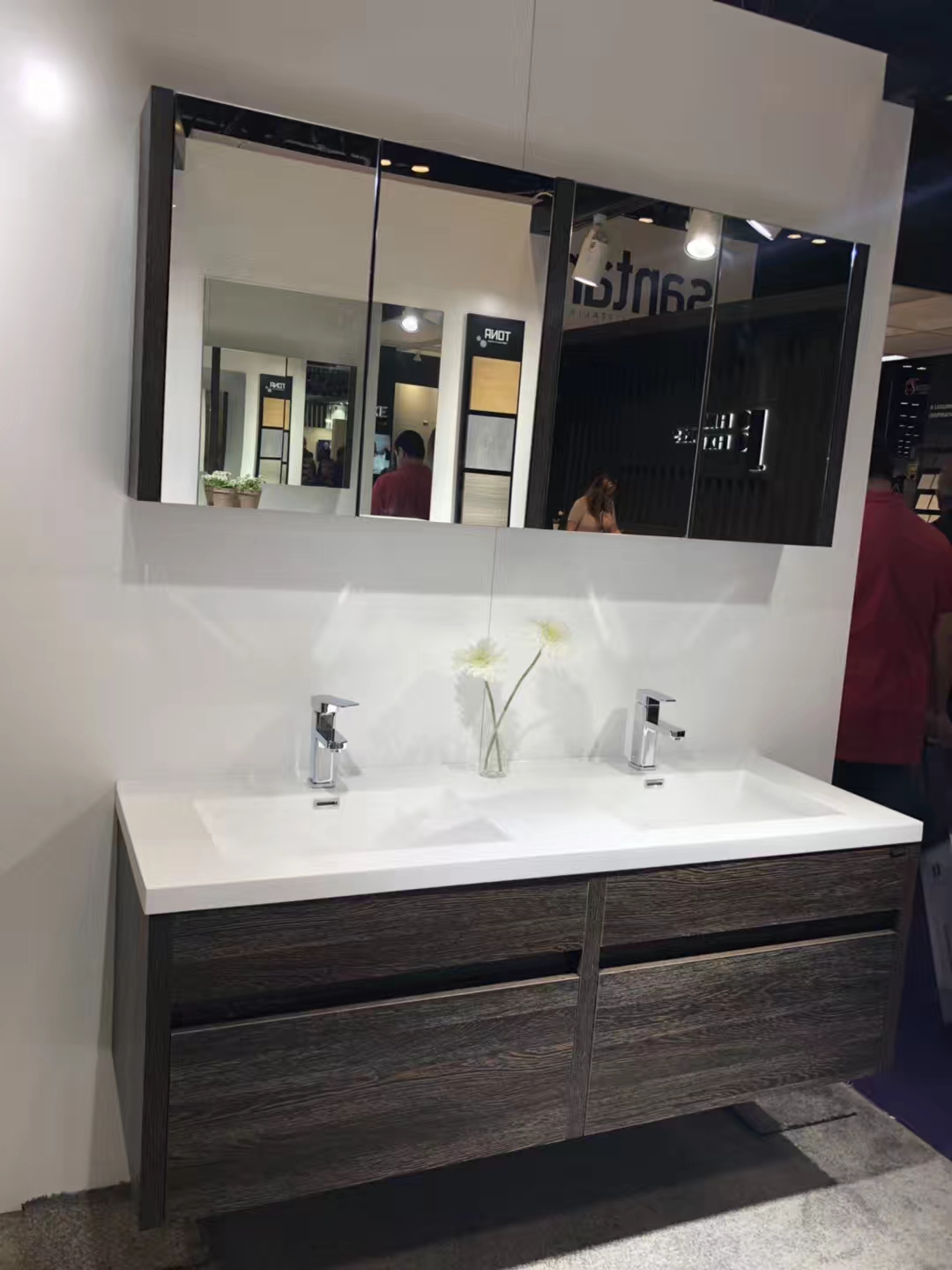 TONA brand design team has served the world first-line bathroom brands DCS, Lapeyre, X20 bathroom brand design. TONA bathroom brings together many of the world's master quality of ideal living design masters, bringing together the advanced European design concepts and quality lifestyles, with a combination of superb and innovative technology in Europe, with presence in the Americas, Australia and Hong Kong and more than 100 countries have TONA's product. TONA bathroom is always in the forefront of minimalist bathroom concepts, that is constantly leading the innovation and development. TONA bathroom will also continue to bring more new experience to the customer.